Agent Resources
Welcome to your one-stop-shop for all things Core. Here you'll find downloadable forms and applications, FAQ's and more. Not an agent yet? Sign up below.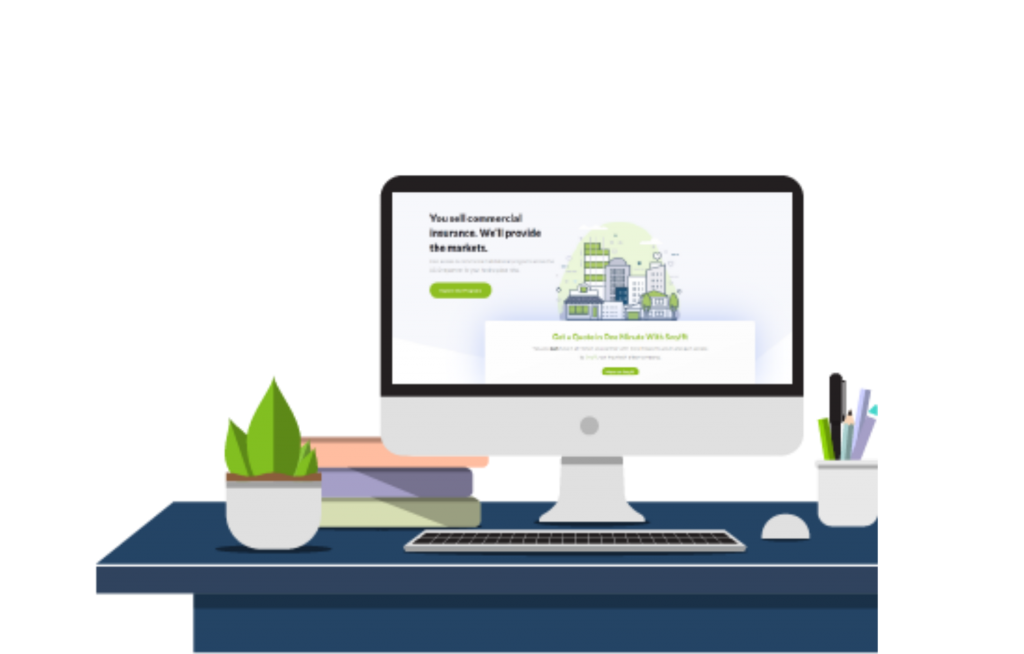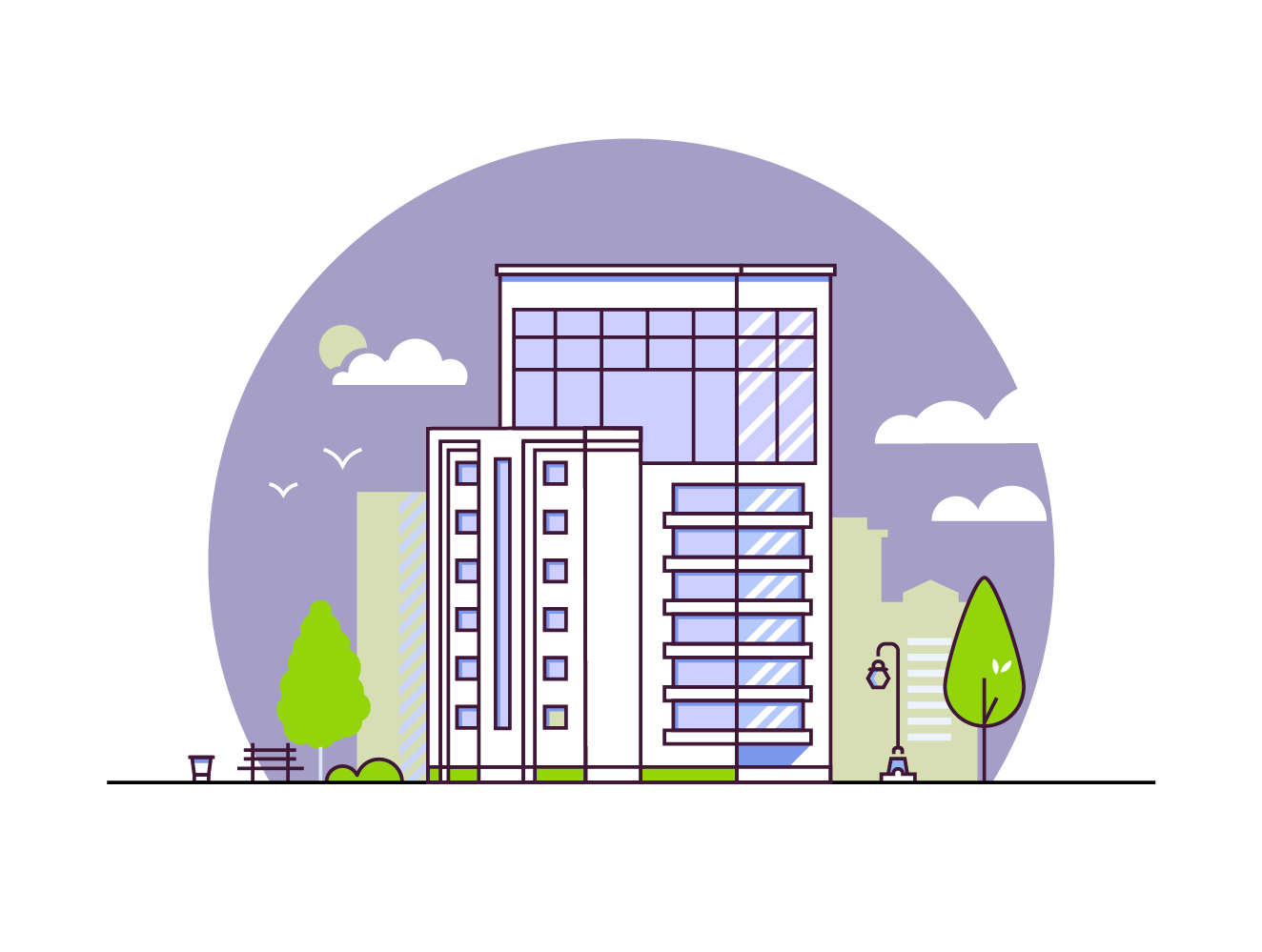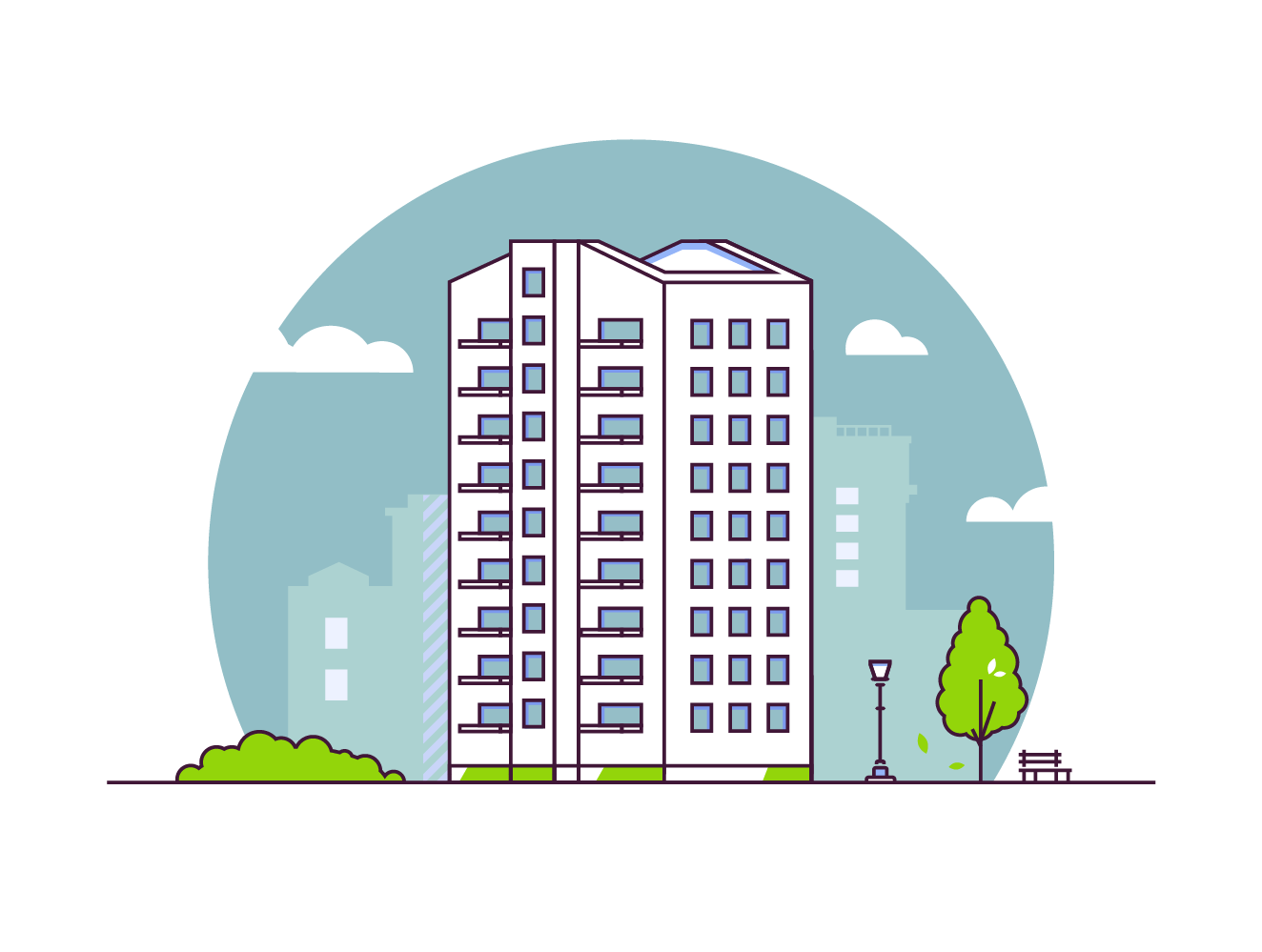 View our QRG below to learn more about our programs, processes, forms, underwriting and more.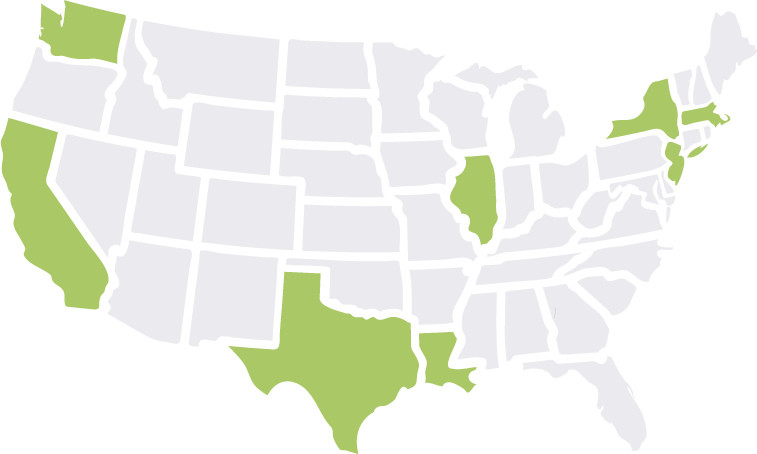 Stay up to date: Review our interactive Core Map highlighting states and products we currently serve.
The United States of

Core
Frequently Asked

Questions
How do I submit a claim?
All losses may be reported directly by the insured or by the insured's local insurance agent or broker. New losses should be reported by using one of the First Notice Contacts on our Claims Page.
What are eligible classes in your program?
Apartment Buildings with or without retail
Residential Condominiums, Co-ops, Homeowners Associations, Townhomes with or without retail
.
How do I get appointed with Swyfft?
Once you're appointed with Core, you automatically gain access to our Sister Company, Swyfft. 
What is needed to obtain a quote?
ACORD Form

Core Programs Supplemental Application

4 Years Hard Copy Loss History

SOV
Is there peace of mind with coverages?
Coverage is written by carriers rated A- VIII or better by AM Best.
What states are you in?
COMMERCIAL PACKAGE (All Eligible Classes)
Admitted Package: IL, MA, NJ, NY, WA

Admitted Property Only: CA

Non-Admitted Package: CA, IL, MA, NJ, NY, TX, WA
*Coverage available with wind/Hail in tier 1 and tier 2 counties.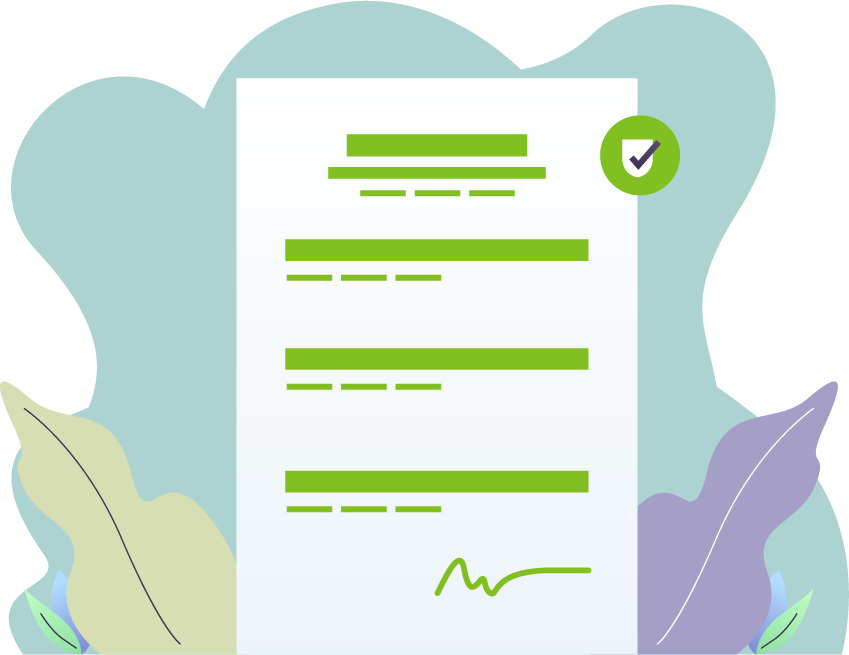 Claims
Experienced damage? Report a first notice of loss. Get started here.

Producer Login
Click on the button below to login into the Core Producer Portal.