You sell commercial insurance. We'll provide the markets.
Gain access to commercial habitational programs across the US.  One partner for your hard to place risks.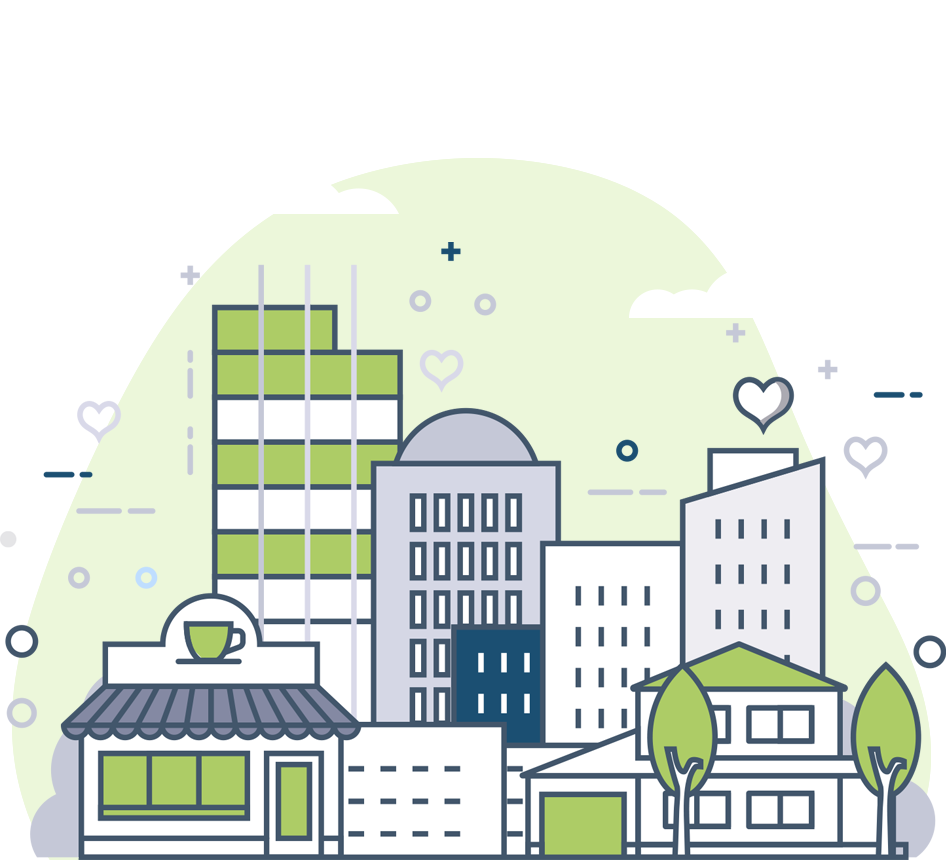 Get a Quote in One Minute with Swyfft
Yes, you can have it all! When you partner with Core Programs, you'll also gain access to Swyfft, our insurtech sister company.
Our Commercial Package Program Provides Coverage For: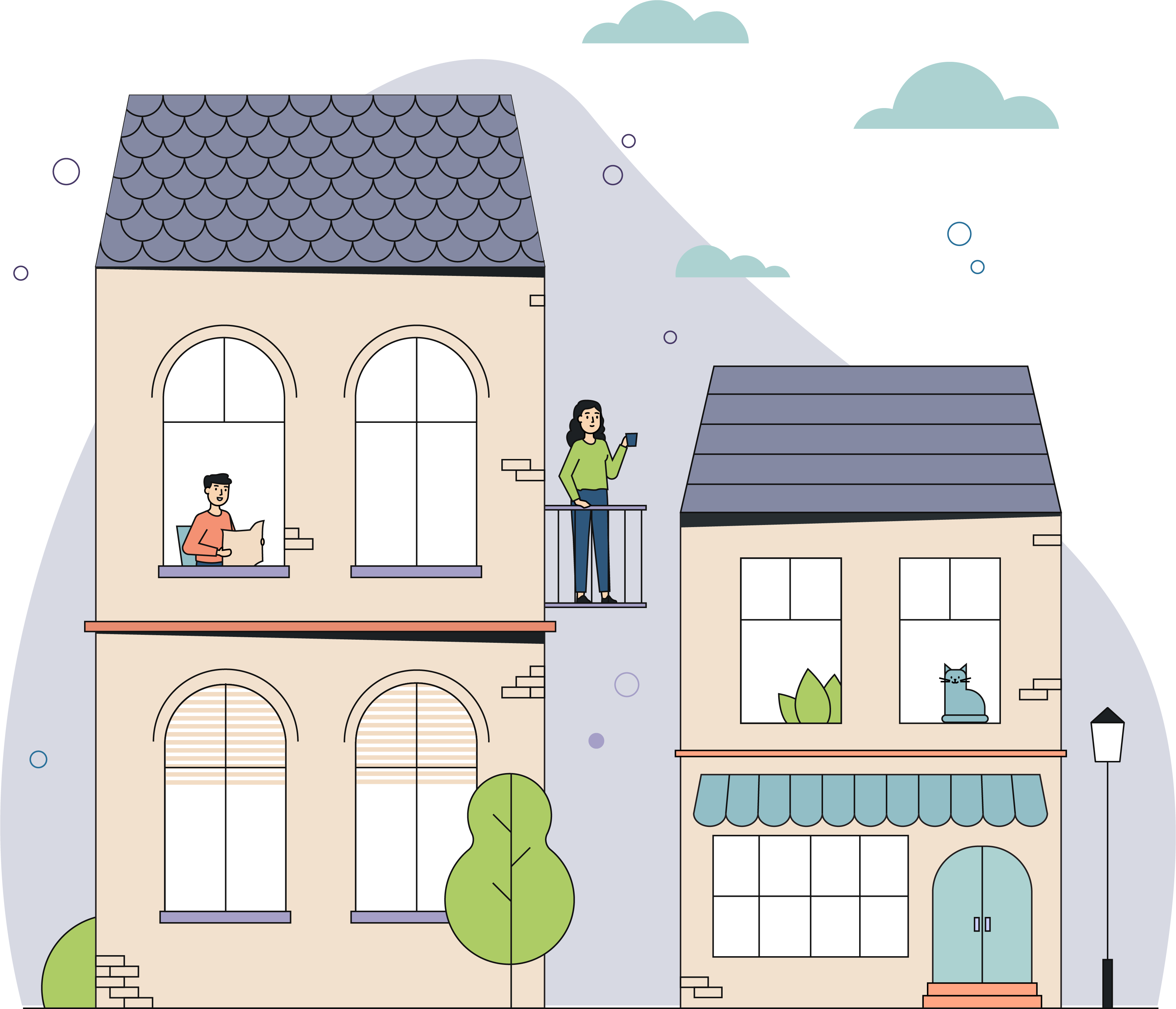 Condo & Apartment Associations
Insurance coverage for common areas, plus loads of property broadening options.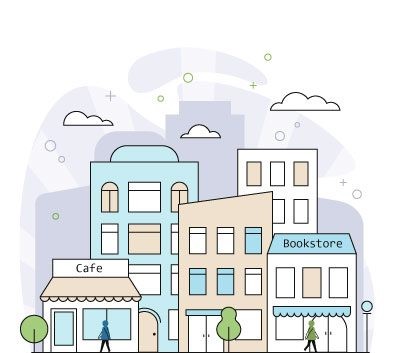 Mixed Use Developments
Condos and apartments with office/retail on the first floor, we've got you covered.
Celebrating One Decade and Counting!
Agents have been choosing Core for over 10 years, which means we've been serving our clients & customers for a solid decade & counting!
WHY AGENTS CHOOSE CORE
We understand the important things in agent life. Like being able to match exposures with the right insurance program and access to stable, comprehensive, competitive, A-rated markets.
Partner With Us
Provide top rated coverage to your commercial property clients.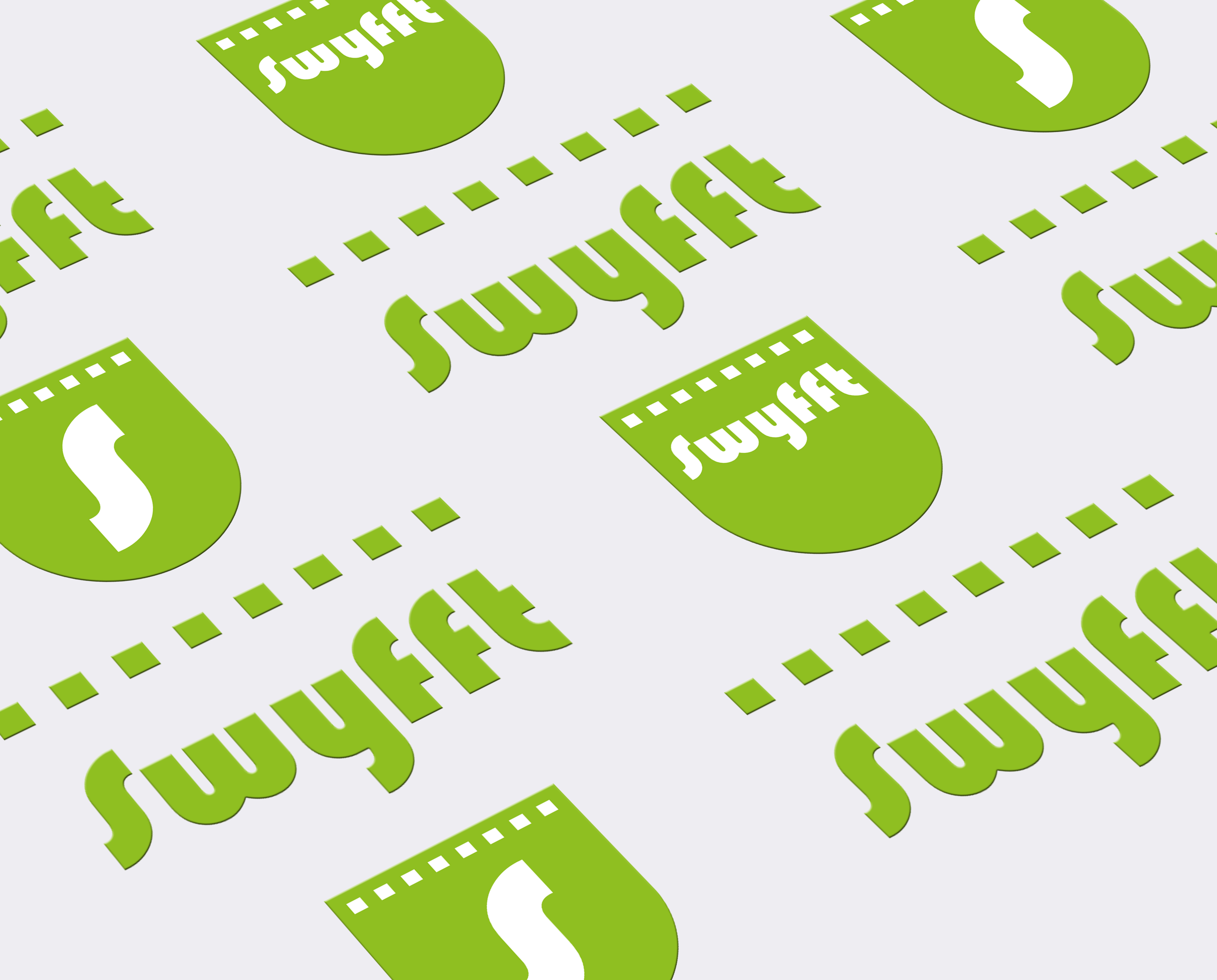 Meet Our Sister Company, 

Swyfft
For a completely online experience, agents can bind commercial habitational policies through Swyfft in minutes.
"Since being appointed with Core Programs, I've been able to grow a quality book of business. I recommend Core because of their competitive nature and professionalism!" – Jason Sherril, BroKar Insurance Advisors
""The staff at Core Programs has exceeded our expectations. Their products, pricing and service really stand out and I love working with them." – Nels Benson, Heil & Heil Insurance
"Core has a really solid program with pricing that stands out from the rest. The turnover time for quotes has been phenomenal." – Jason Stern, Stern Agency Inc
Experience Core + Swyfft Today!