Report a Claim
Experienced damage? All losses may be reported directly by the insured or by the insured's local insurance agent or broker. New losses should be reported by using one of the First Notice Contacts below.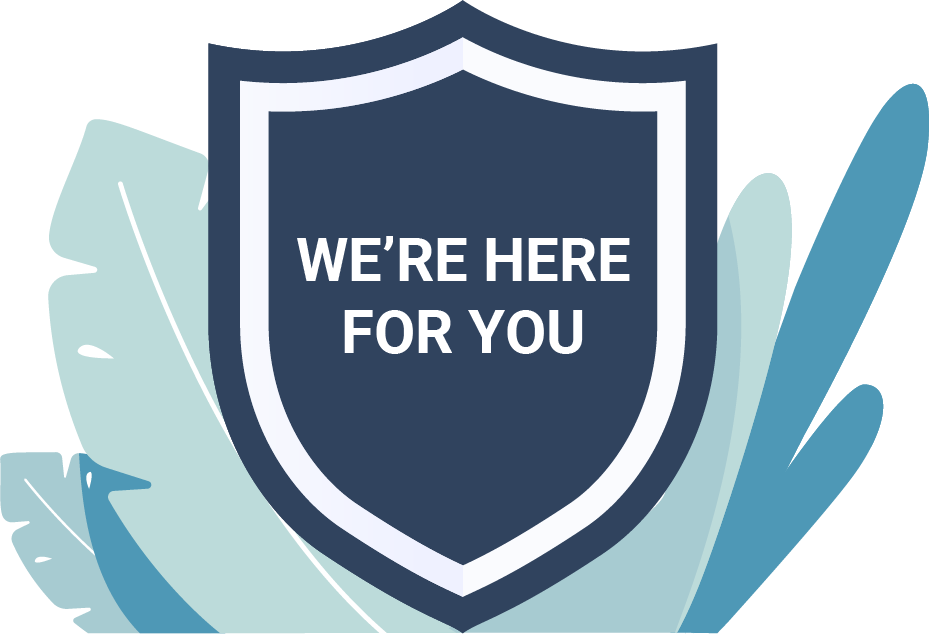 Getting Started
Know who your insurance provider is. The easiest way is to check your insurance policy or declarations page. It's located near the top.
Contact your insurance carrier's claims department. All providers are listed below.
Still not sure? Contact your agent or Core directly at 855-791-5072.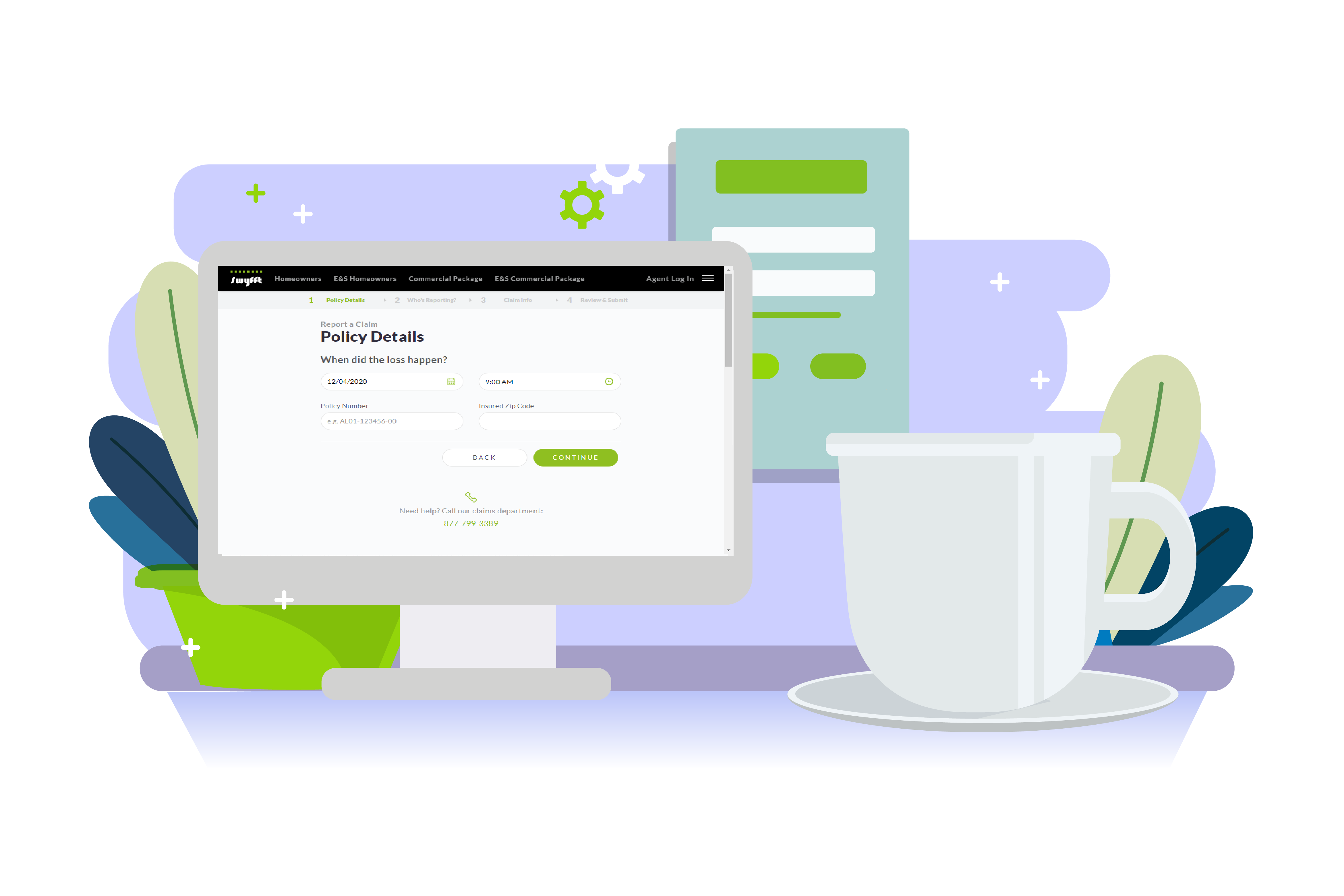 If Your Insurance Carrier is
Clear Blue Insurance Company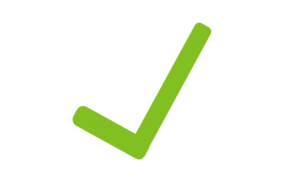 Clear Blue Specialty Insurance Company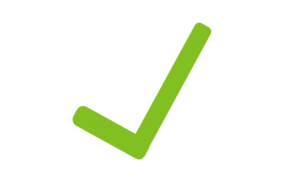 State National Insurance Company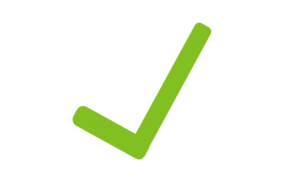 United Specialty Insurance Company
Your claim can easily be reported online, kicking off the claims process immediately. Plus, your claim is managed directly through Swyfft's in-house Claims Center. 
Don't See Your Carrier Above?

Find it Below.
Ace Group
Ace American Insurance Company | Ace Property and Casualty Insurance Company | Illinois Union Insurance Company | Indemnity Insurance Company of North America
Phone: 800 -306 -7743
Email: [email protected]
Fax: 215-640-5044 or 877-746-4651
Rockhill Insurance Company; Plaza Insurance Company
HDI-Gerling America Insurance Company; International Insurance Company of Hannover, SE
Glencar Insurance Company
Underwriters at Lloyds, London
CJW Associates
Attn: Robert Floyd
Email: [email protected]
Phone: 407-847-0044
Mail: 1420 Edgewater Drive, Suite 200, Orlando, FL 32804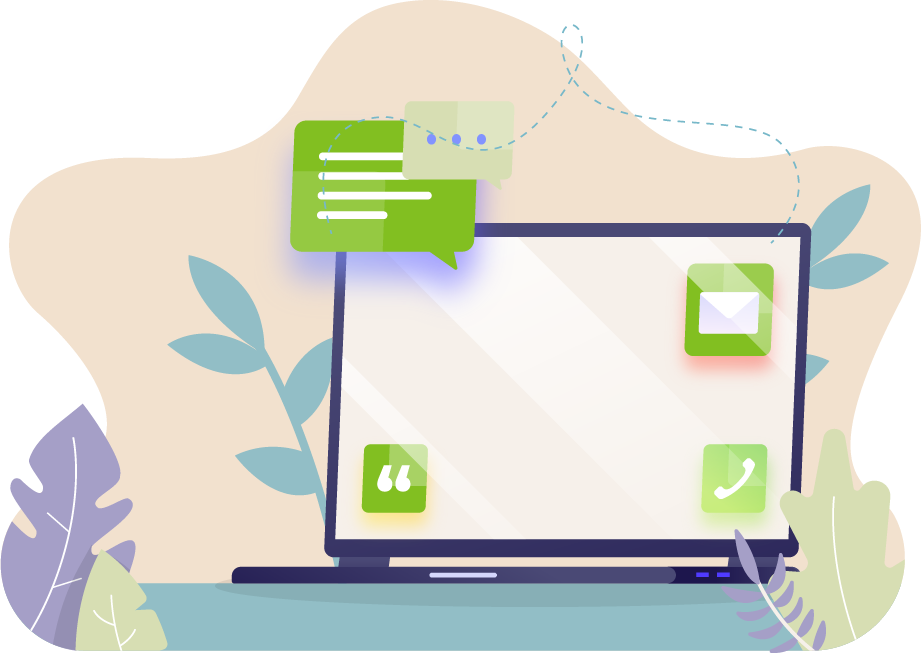 Have General Questions?
For underwriting assistance and other questions not related to claims, contact a team member.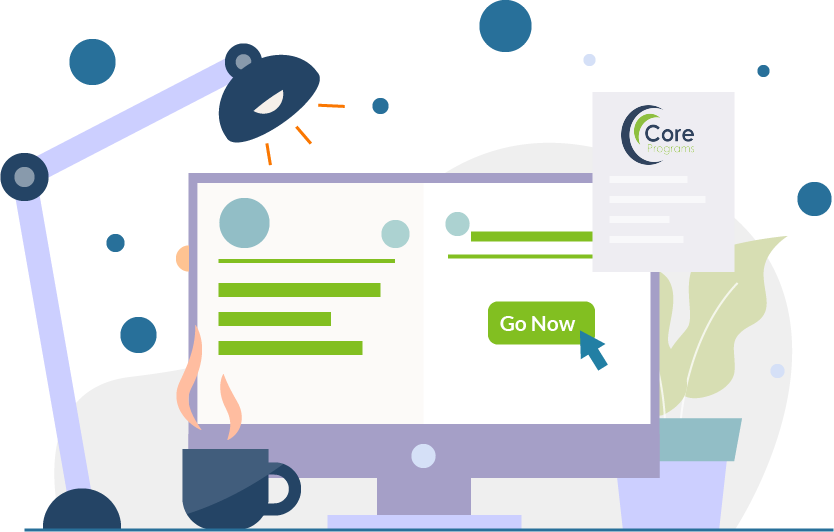 Agent Resources
Browse through a wide variety of agent resources including quick reference guides, forms and more.

Producer Login
Click on the button below to login into the Core Producer Portal.