Texas

Commercial E&S
CONDOS AND APARTMENTS ON THE COAST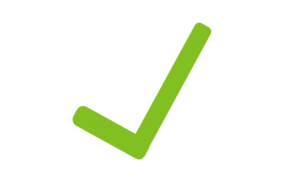 Apartments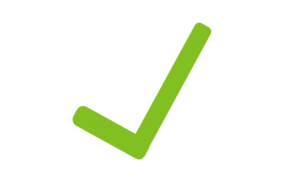 Condos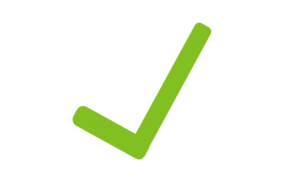 Associations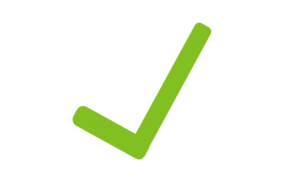 Coastal Exposures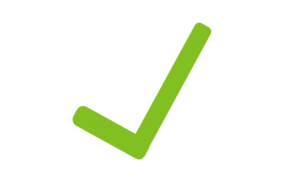 Mid-Size to Small Risks
Coverage is rated A- (Excellent) by AM BEST
With policies available on the coast, including those hard to write areas – such as Brazoria, flexible underwriting options and additional coverages and extensions, our program is sure to please.
Eligible Classes and Program Focus
Apartment Buildings & Complexes

Condominium Associations & Complexes

With or Without Retail

Single and Multiple Location

Small to Mid-size Risks

Ex-Wind is Available
Coverage Areas and Limits
Open in select counties: see map on right.

Locations in Tiers 2 & 3 and locations N of I-10 in Harris – Up to $20 million per location. Over $20 million not eligible.

Locations in Tier 1 and south of I-10 Harris County – Up to $12,500,000 OK. Over 12.5 million not eligible.

Risks located on barrier islands – Up to $5,000,000 OK, Over $5 million not eligibe.
Additional Coverages
Building/Real Property

Personal Property

Business Interruption

General Liability

Equipment Breakdown

Crime

Employee Benefits

Hired/Non-Owned Auto

Terrorism

Ordinance or Law
Property Broadening

Forms
You've got options. Add additonal coverages and features such as personal property, crime and equipment breakdown. Select each form below to view all available additional coverages and extensions.
Property Broad Form B
Adds Money & Securities

Adds 5 coverage extensions

Amends signs limit

Adds $10,000 backup coverage

Adds $10,000 EE, even if EE is on main policy
Check out our

Agent Resource Center

for a more in depth look at all our packages, forms and features.