We Want to Hear From You!
Please complete the short survey so we can learn more about how we're doing and where we can improve.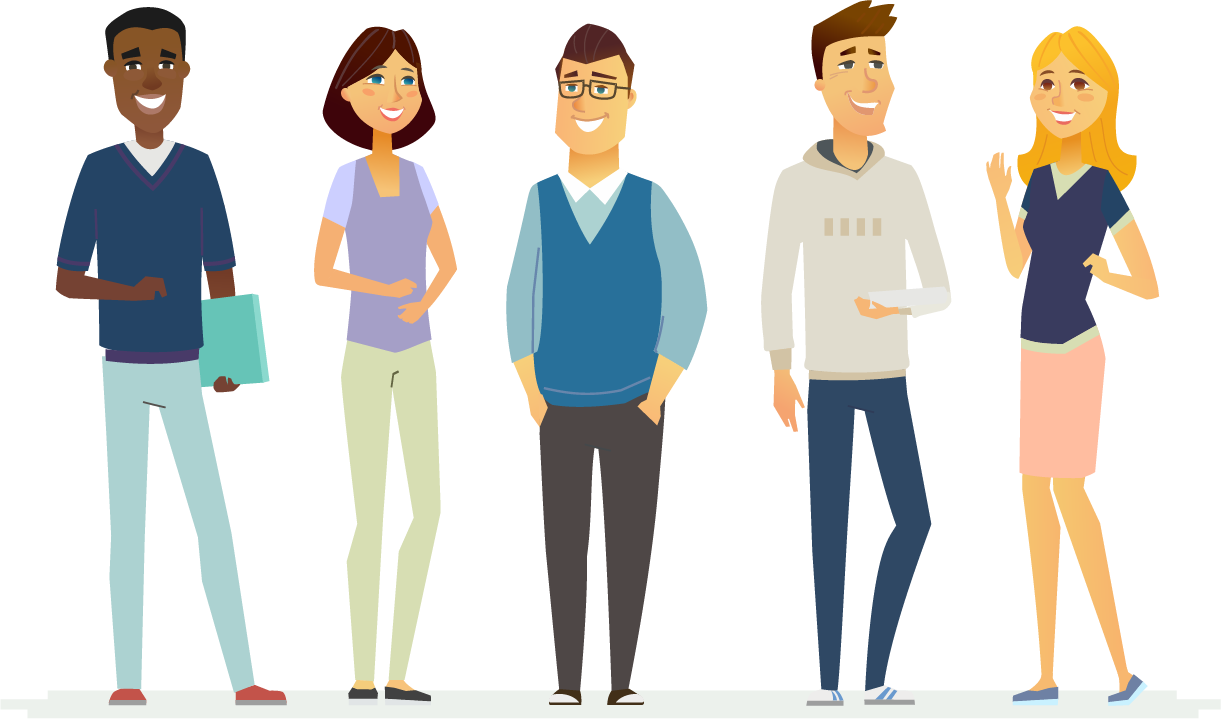 #GetToKnowYourCustomersDay
Our mission is simple. Helping insurance agents provide top rated coverage to their commercial property clients.  For a decade, we've specialized in commercial package policies for a wide variety of property classifications. But we can't do it without you. Keeping our loyal customers happy is our top priority and at the core of all of our decision making. By letting us know your answers to these few questions, we'll be able to better serve you now and in the future. We appreciate your time.
Thank you for choosing Core!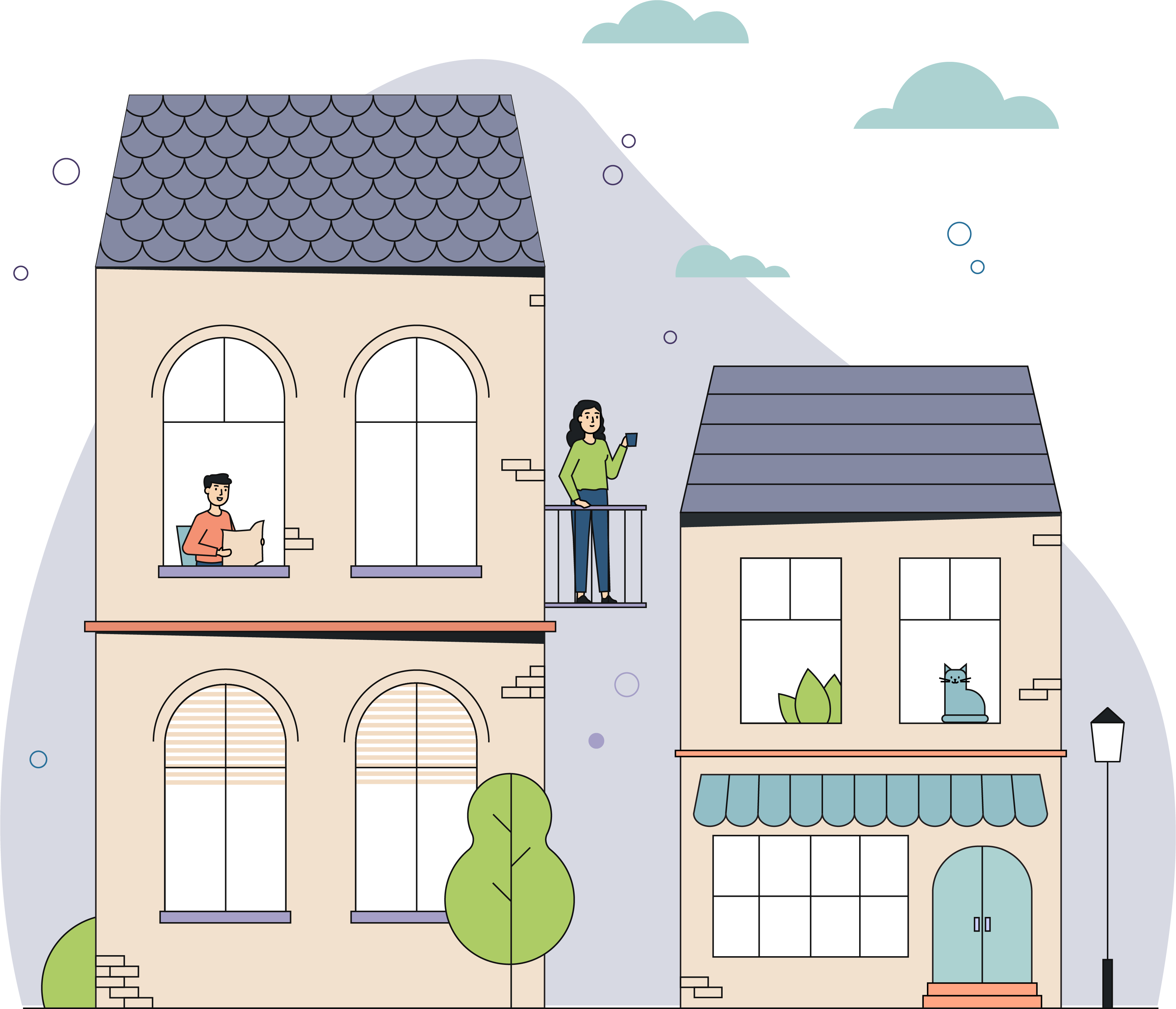 Condo & Apartment Associations
Insurance coverage for common areas, plus loads of property broadening options.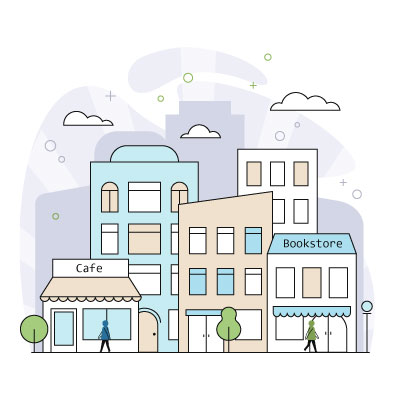 Lessor's Risk
From professional office buildings, shopping centers, and mixed-use developments, we've got you covered.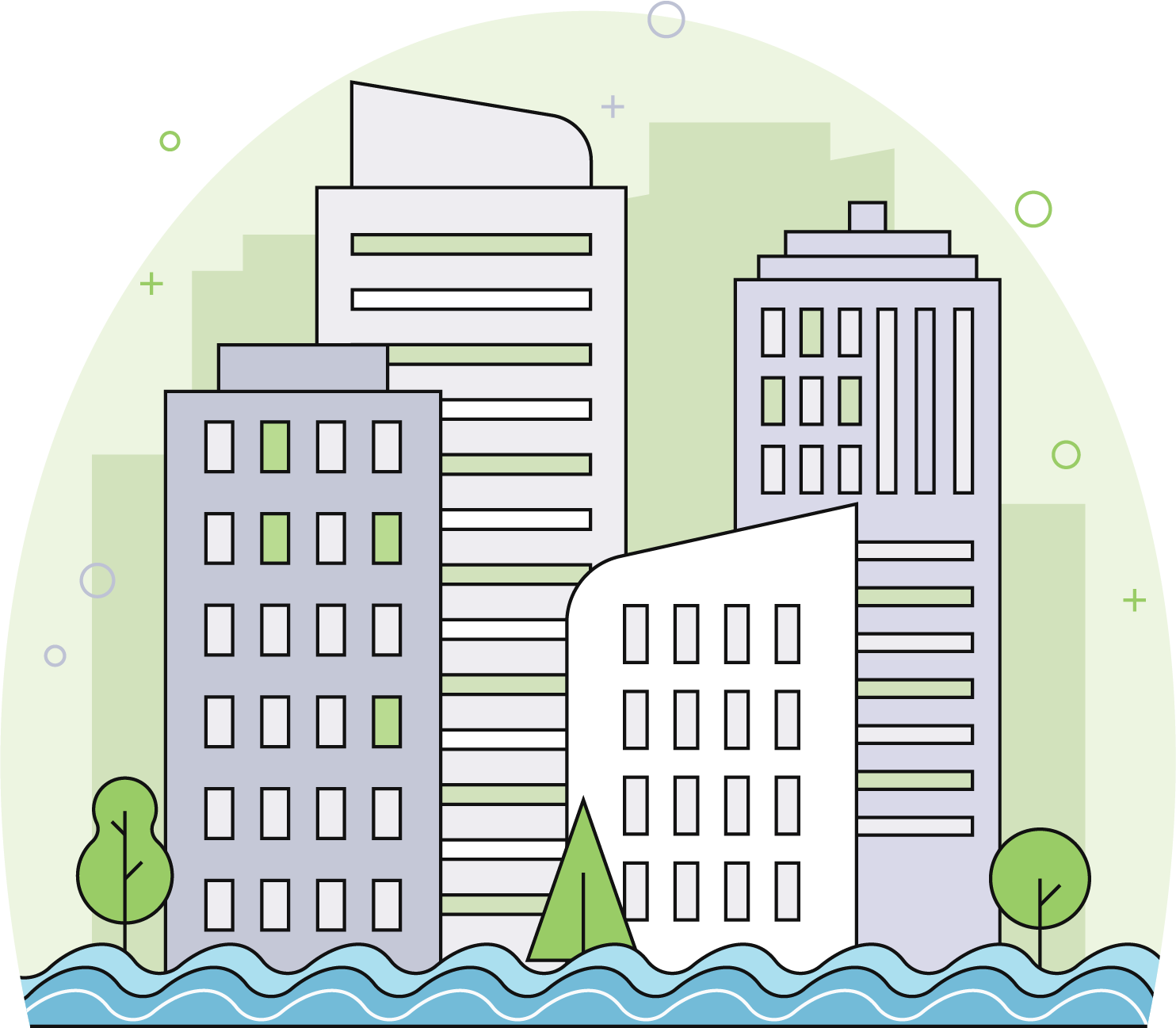 Insure Your Home in Seconds
From the West Coast, East Coast, & the Gulf, we specialize in finding markets for your hard place coastal risks.