Complete/Gather
REQUIRED
ACORD Form
Core Programs Supplemental Application
4 Years of Hard Copy Loss History
Statement of Value (SOV)
OPTIONAL
Photos
Plot Plan
Proof of Purchase when new purchase
Financials

Submit the Account
Send all required and optional items to

[email protected]

Account is assigned to an underwriter within 24 hours
Once assigned, you will receive an email with your underwriters contact information.
Excellent turnaround time.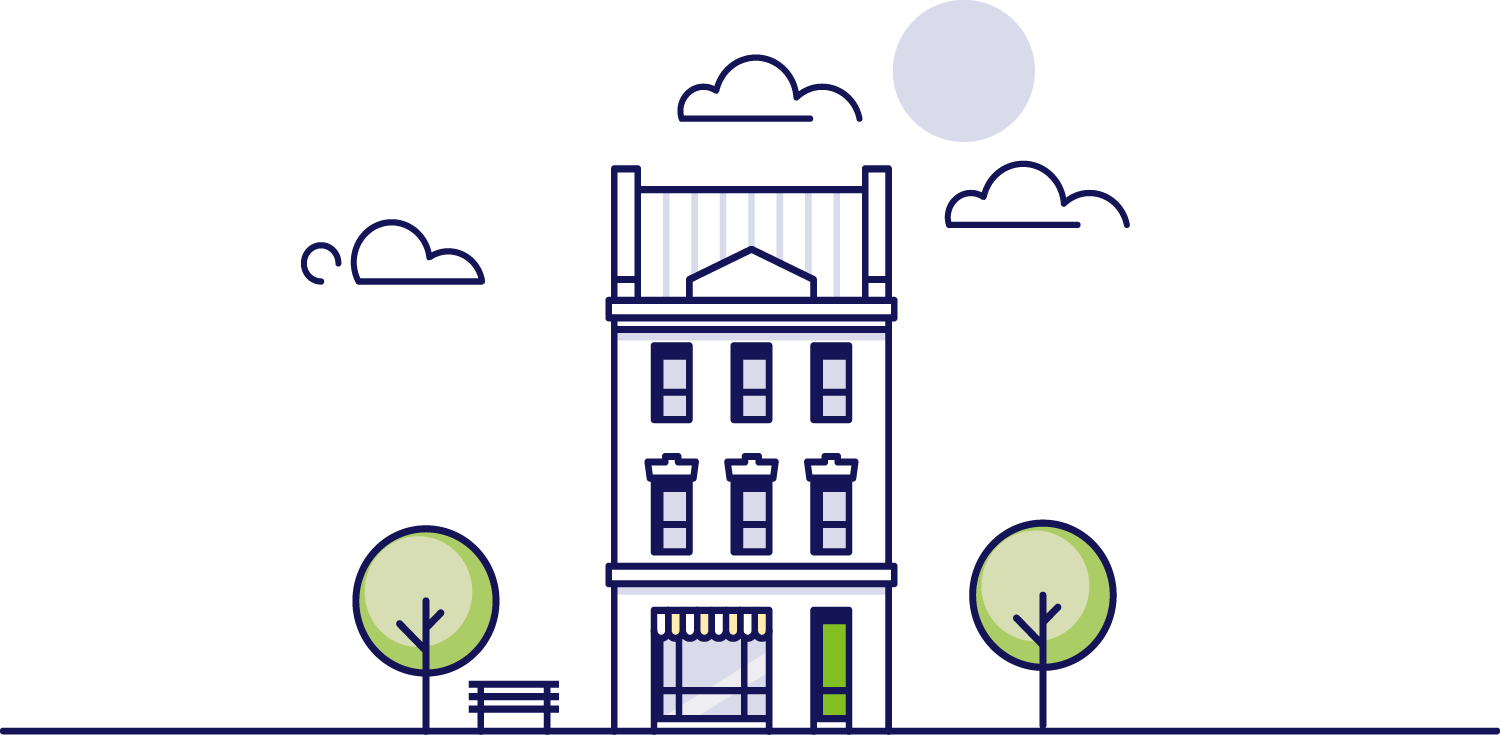 Contact An Underwriter
Have questions? We have answers.
Resources
Download the required forms below and learn more about why we need them.
Wind Supplemental
Provides us with roof details and other wind mitigation features.
Statement of Values
Helps us secure the right property insurance coverage at the best rate.
Loss History
Our Underwriters use this to aid in deciding coverage and rate options.