About
Core 
Core Programs is a boutique program administrator that specializes in underwriting commercial package policies for habitational and habitational mixed use risks. We offer comprehensive coverage products that are competitive with market conditions while providing superior service.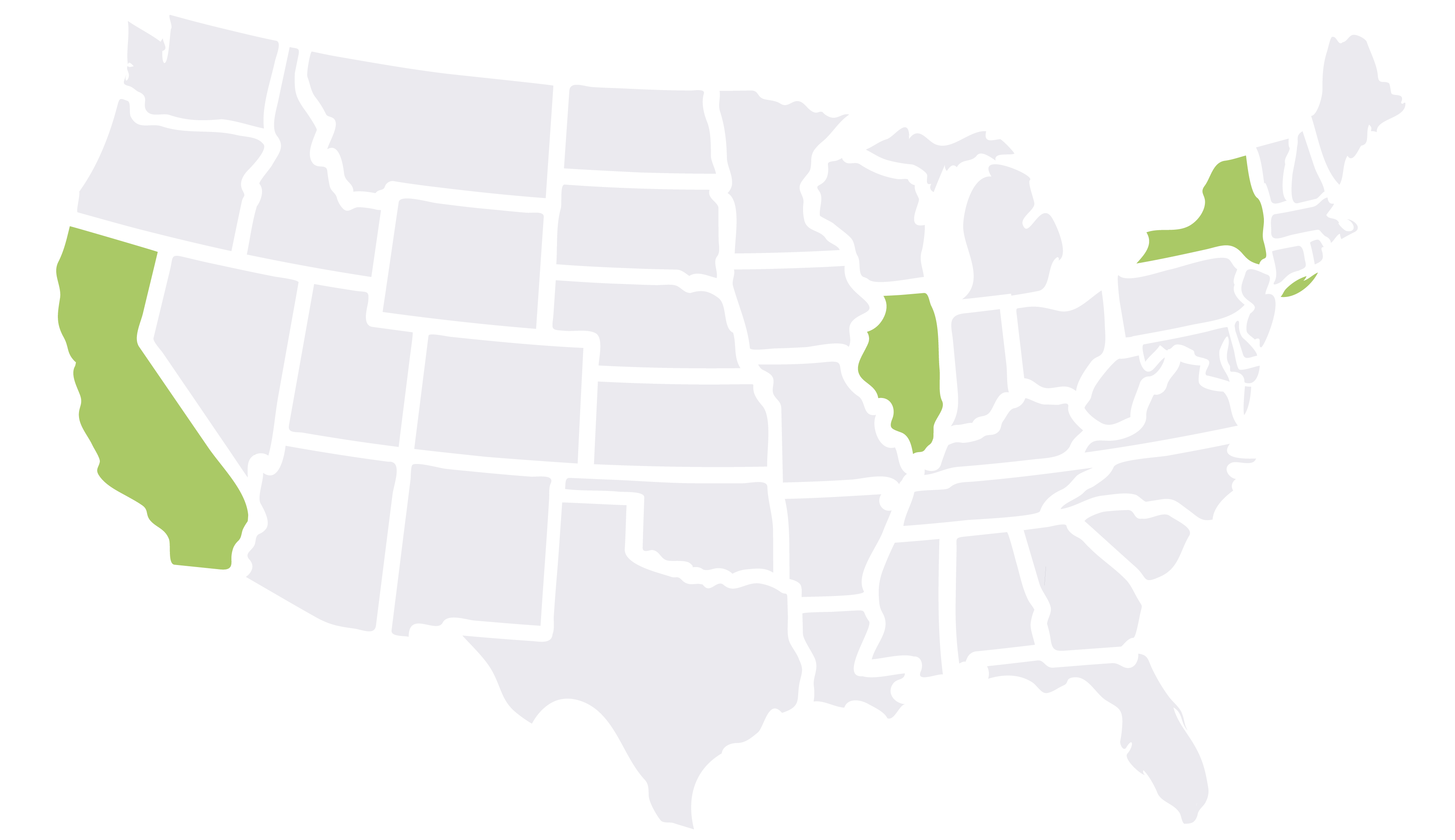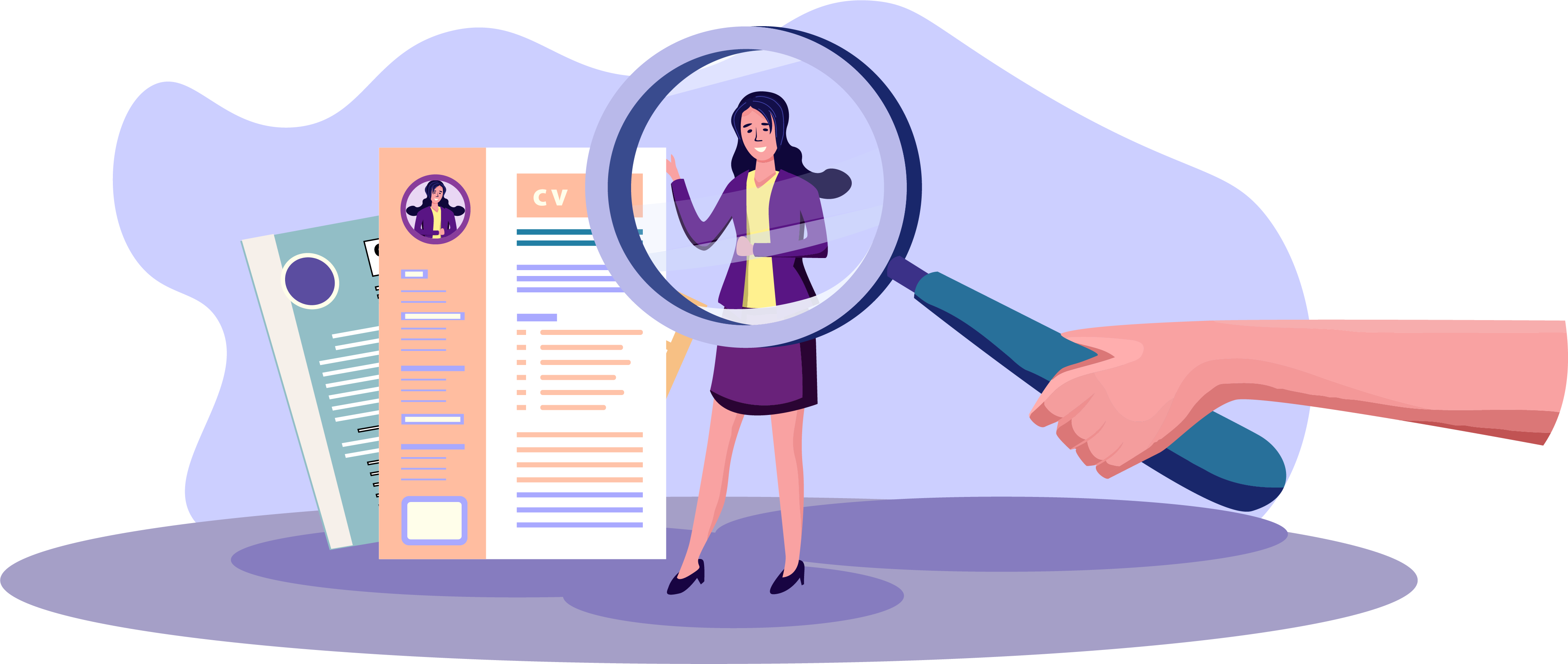 Join Our Team
There are no current positions available.
Check back soon for new opportunities. Don't want to wait? Send us a copy of your resume to keep on file for future openings.
Our mission is simple. Helping insurance agents provide top rated coverage to their commercial property clients. This includes owners of commercial habitational properties such as condominiums, apartments and mixed retail/residential spaces. For a decade, we've specialized in commercial package policies for a wide variety of property classifications.
WHERE WE DO BUSINESS
We have thousands of policyholders that span the nation. Currently, we're focusing our growth in California, Connecticut, Illinois, Massachusetts, New York, New Jersey, and Washington.
WHY AGENTS CHOOSE CORE
We understand the important things in agent life. Like being able to match exposures with the right insurance program. Access to stable, comprehensive, competitive, A-rated markets. Technology and analytics that empower, but never replaces human interaction. You get all this and more.
You can count on us during economic downturn, social unrest, global pandemics, and when catastrophe strikes.
Partner With Us
Provide top rated coverage to your commercial property clients through a dual appointment with Core Programs and Swyfft.
Our Product
Our Commercial Package Program provides coverage for:

Condo and Apartment Associations
Insurance coverage for commons areas, plus loads of property broadening options.

Lessor's Risk
From professional office buildings, shopping centers, and mixed-use developments, we've got you covered.

Meet Our Sister Company,

Swyfft
Agents, you can have it all! When you partner with Core Programs, you'll also gain access to Swyfft, our insurtech sister company. Like Core, Swyfft is dedicated to the independent agent. Swyfft uses big data to provide accurate commercial quotes in about a minute.
"Since being appointed with Core Programs, I've been able to grow a quality book of business. I recommend Core because of their competitive nature and professionalism!" – Jason Sherril, BroKar Insurance Advisors."
"The staff at Core Programs has exceeded our expectations. Their products, pricing and service really stand out from other companies." – Nels Benson, Heil & Heil Insurance
"Core has a really solid program with pricing that stands out from the rest. The turnover time for quotes has been phenomenal." – Jason Stern, Stern Agency Inc